Promotion services for educational institutions of all levels in Kazakhstan
Langberry team has been working to represent and promote top educational institutions from all over the world in Kazakhstan in the last 15 years. We will share with you, our Partner, marketing tricks and tips to conquer the Kazakhstani market and to increase the number of your students from our region.
Back in 2018 we saw that the traditional format of promoting educational institutions through offline exhibitions and distributing brochures produced the results that did not meet Partners' expectation. And the years of the pandemic have strengthened our opinion that these tools to promote did not reach out to prospective students.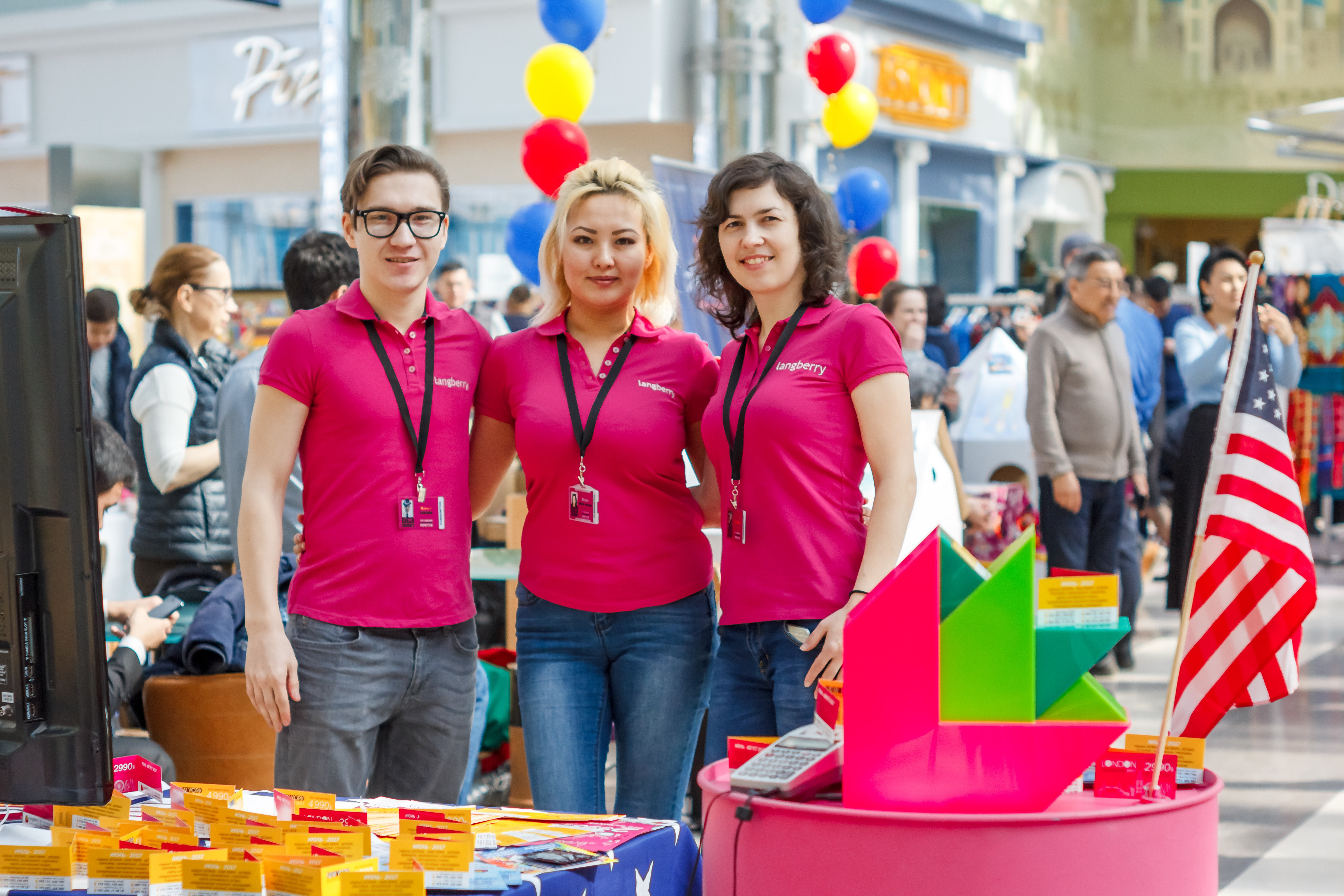 We have a vast experience in organizing ONE PARTNER events.
Here are some examples:
road show for INTO University Partnerships (Pavlodar, Semey, Oskemen)
Exeter University, Camborne School of Mines, event for KAZZINC LLP in Oskemen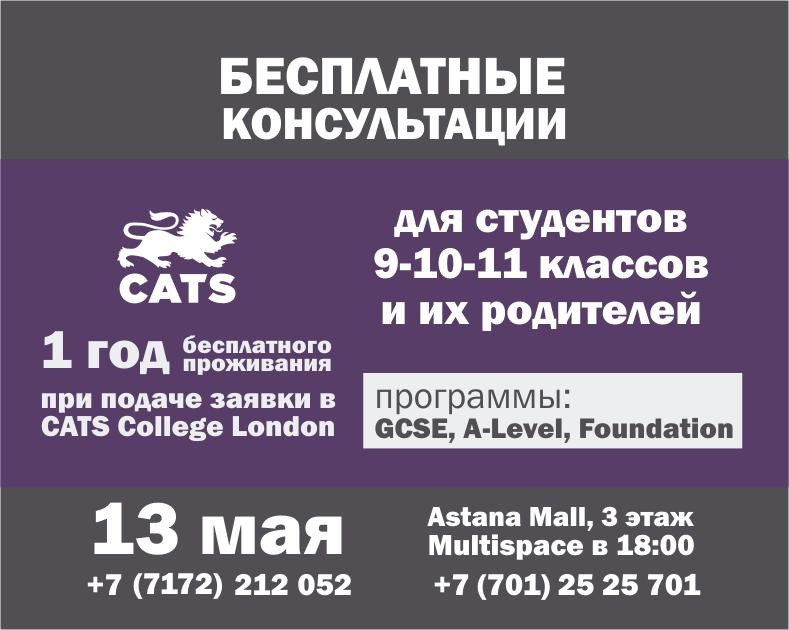 Other ONE PARTNER events "Families" for:
Columbia International College (Hamiton, Canada),
Barcelona Business School
Thompson Rivers University – event in Langberry Baku, Azerbaijan
European University, Barcelona
Cambridge Education Group - event in Langberry Baku, Azerbaijan
Thompson Rivers University – event in Nur-Sultan
Braemar College (Toronto, Canada)- events in Pavlodar, Almaty and Nur-Sultan
After the event, we conduct high-quality follow-ups with competent services for prospective students. And most importantly, we help with the entire process of obtaining visas for your students at the consulate (98% visa approval rate and impeccable packages of documents).
Our expertise: Canada, UK, USA, Japan, Hong Kong, Australia, EU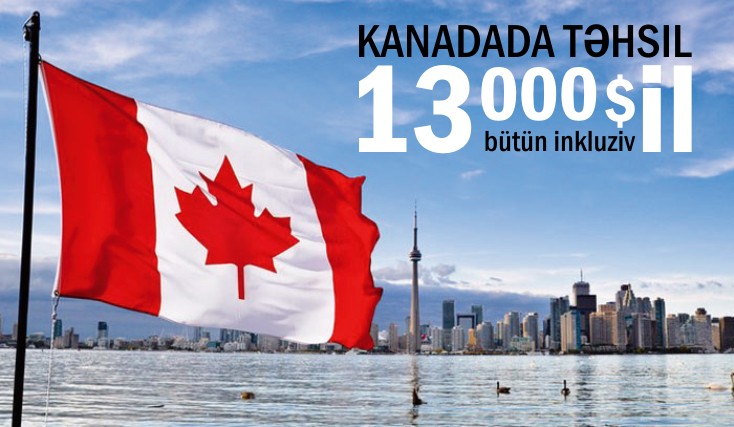 What we offer:
- online promotion in the national language
- target with processing requests in the national language and in the local time zone
- video advertising in the city (Nur-Sultan, Almaty, regions)
- regional adaptation of advertising materials
- promotion through reputable influencers (adult audience, parents and youth) instagram, tiktok, telegram
- meetings with parents to resolve their issues and guide them to choose the right educational institution
- participation in events on behalf of Partner with a high-quality representation of Partner's interests
-scheduling best venues for boutique consultancy
- development and production of advertising materials (video clips, online, SMM, outdoor advertising, dynamic layouts, figures and stands, audio advertising)
Please contact callcentre@langberry.kz or whatsapp +7 701 2525 701 for further details